Join now!
Join now and become part of the success story!
Harvey Tilton
My name is Harvey Tilton and I'm about to turn 80 in a few days. I was able to attain level 3 in less than 10 days. I'm really excited about this amazing prosperity opportunity that was presented to me and I plan to be level 6 or higher by the end of this year. Bless yourself and your family with this once in a lifetime opportunity with this amazing company, you will not regret it. Nothing to buy, nothing to sell. Just share our free Cashback shopping app with everyone you know and meet, EASY!
Mobile telephone number
007042929462
Success Story

My name is Harvey Tilton. I have never been this excited about a company as I am with MyWorld / Lyconet / Cashback. This is by far the most amazing "Prosperity Opportunity" I have ever seen in my 66 years of searching. I have found my home and my joy. Nothing to sell, nothing to buy, just something to share with every person that I am fortunate to come into contact with. And what is incredible about Lyconet-MyWorld (I even like the name) is that it has so many amazing layers that will take you several days to embrace and understand. And on top of that, it requires so little of your time to do. Just share it with others, No more than 2 to 3 hours of your time each week. And even more amazing is the fact that once you get it started, nobody can stop your prosperity from growing, helping your family and others for every generation to come. Don't let this pass by, please don't miss this. MyWorld is really something very very special. Do "your" world a favor, stop whatever you are doing, and take a few minutes to look at MyWorld. I believe that MyWorld can change "Our World" for the better lifting millions of people out of poverty forever! You have just been blessed!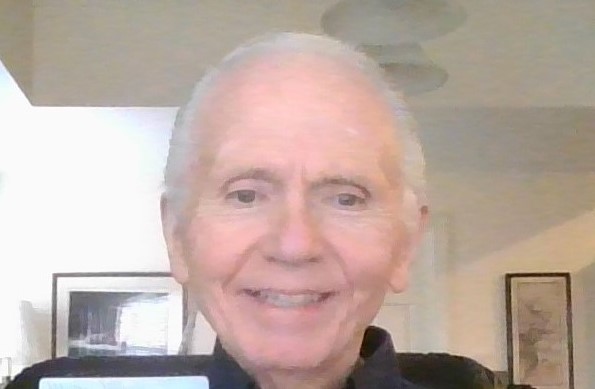 Register now for free and without obligation!!