Join now!
Join now and become part of the success story!
Mark Phillips
Hi Friend, I was born in England and am a former Royal Marine Commando with 7 years military service. I began building my network as a Lyconet Marketer in Tennessee USA in 2019. I am currently Career Level 3. I'm grateful for the chance to fulfill my dreams through Lyconet and want to help my teams members also succeed. We have the strongest team in the USA and have everything in place to help you beyond your imagination. Join us on this amazing journey !
Mobile telephone number
0013059623828
Success Story



Dear Friends, A Little About Me: English by birth, lived in England 1966-85, Scotland 1985-87, Mallorca Spain 1990-95 & USA 1998-2020. I speak English and some Spanish, love the great outdoors, I am a PADI Divemaster, Royal Yacht Association Yachtmaster Ocean Power, since moving to the US I have worked in sales for the past 20 years. When I saw this opportunity I knew I had to get involved so I began to register Cashback shoppers, nobody had ever heard of Cashback World in 2019 in Knoxville TN and I am now Career Level 3 !! I currently have Lyconet Marketers in 6 countries and Cashback Shoppers in 17 countries all from the little city of Knoxville TN, so imagine what you can do as I did not know anyone in this town when I moved here in 2019 !! I am helping all my active team members achieve success also , we have the strongest team in the USA at this time and we will take a huge chunk of this market which is the largest shopping market on earth! Don't miss out............... This is a once in a lifetime chance to be a part of a company that is at the top of it's industry and is still growing at incredible rate month on month year on year across the globe. You've probably wanted to be in the right place at the right time, well you are here now and this is it so what will you do ? Mario Oreggia is featured in a picture with me when I held a Lyconet Seminar in Knoxville TN in September 2019, Mario is Career Level 8.3 and earns $1.5 million US every month, he is my upline he will be yours also if you join our team - WOW !!!! Together We Are Strong Mark Phillips THE CASHBACK KING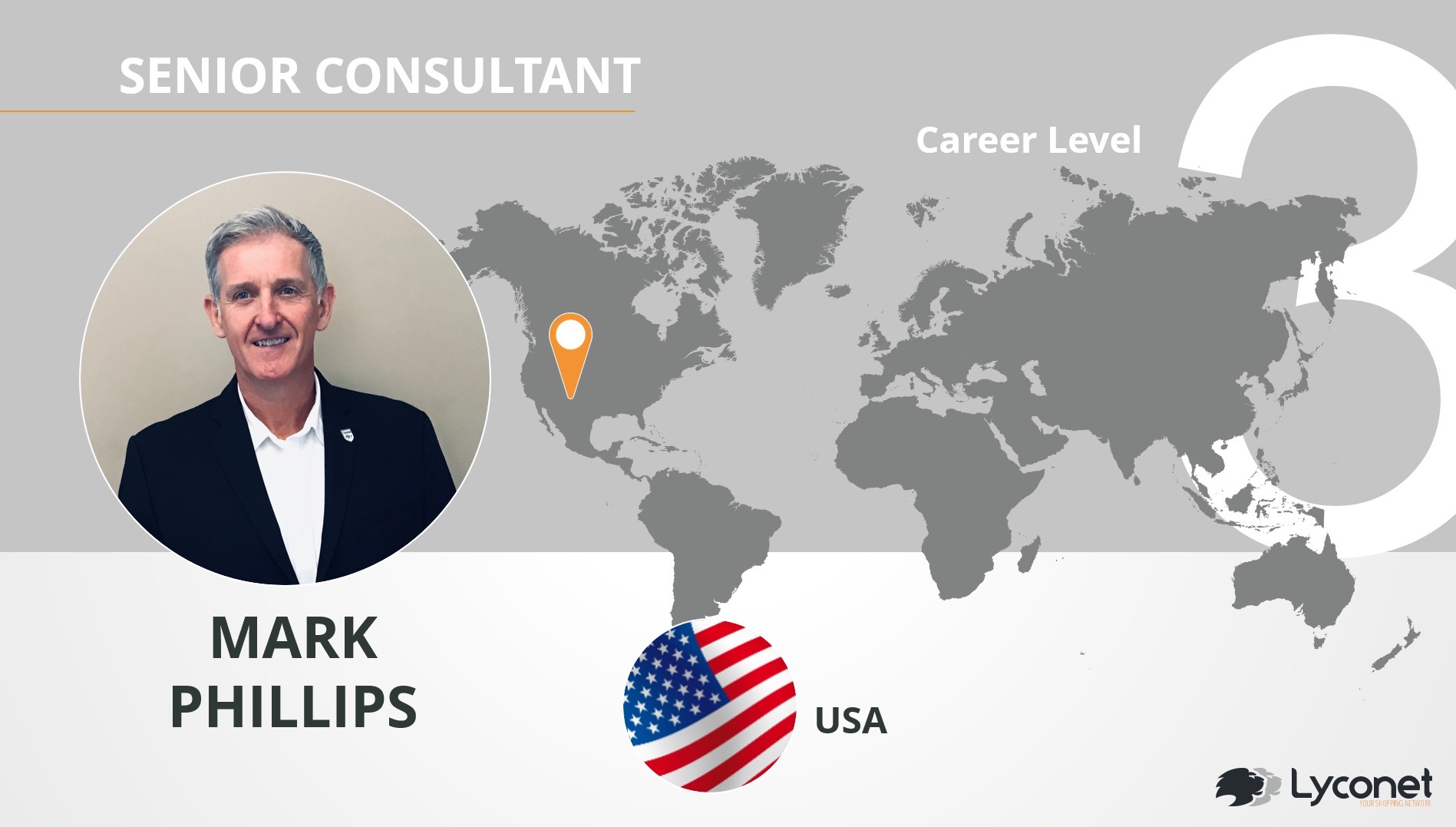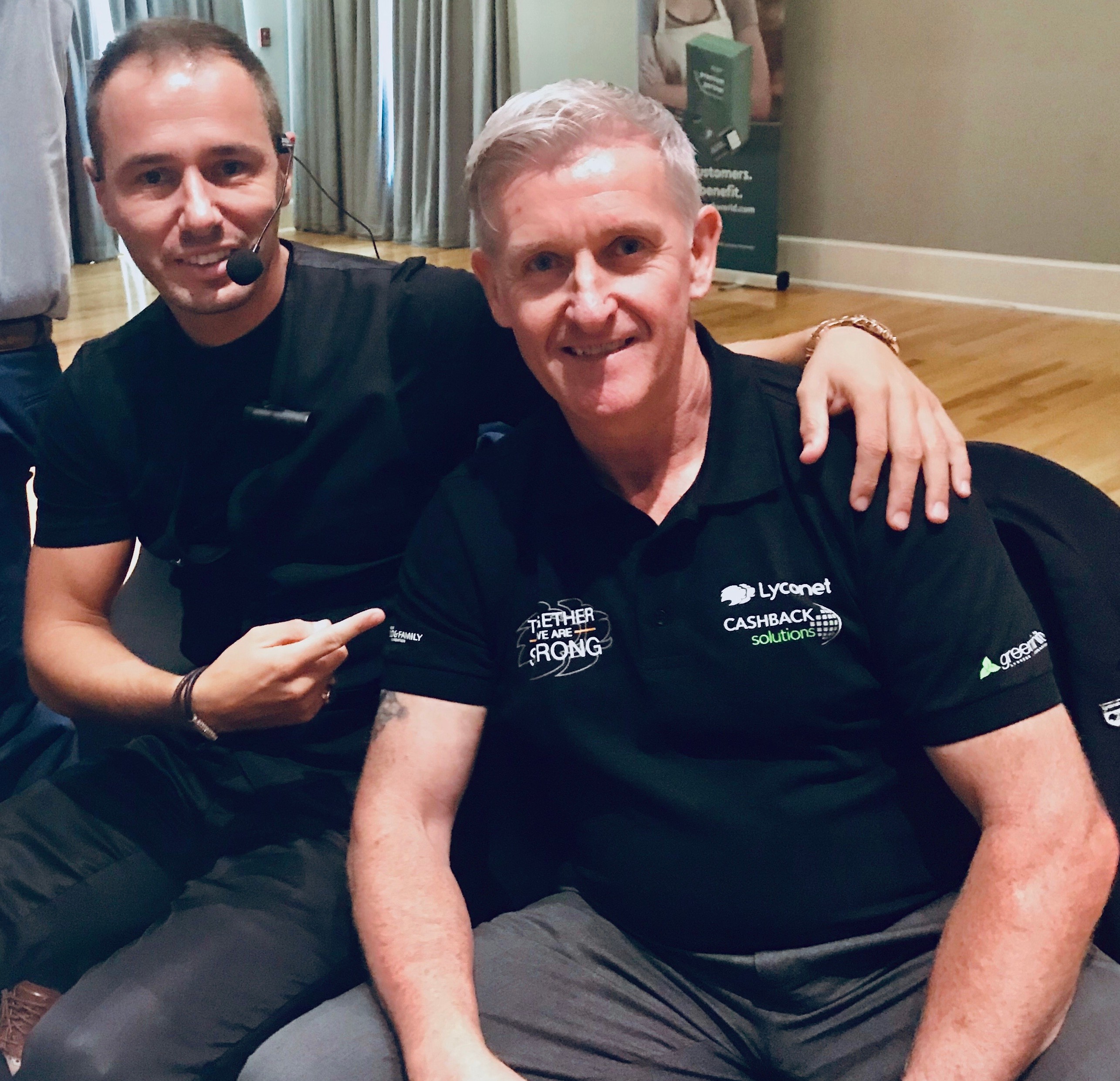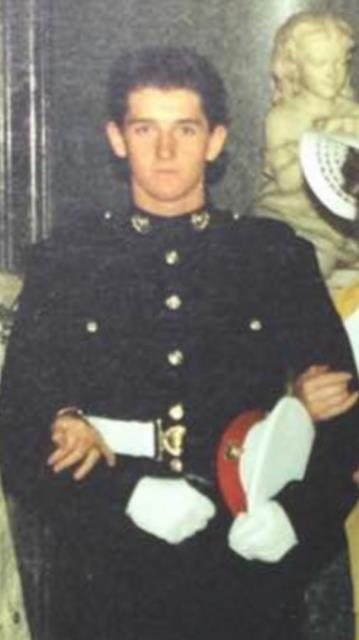 Register now for free and without obligation!!